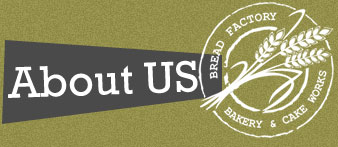 It was an ordinary summer day in 2002 that our first butter-cake melted down the hearts of Trivandrum, along with our apprehension of being a newcomer in the baking industry. Many a summer and not-so-ordinary days have seen the 'fresh-from-oven' factory outlet grow into a top-niche bakery brand and into a chain of super-cute boutique bakeries spread over the capital city.
YOU ARE WHAT YOU EAT-Welcome to Bread Factory!


Azad Bakers and Confectioners- our production backbone & factory-outlet, still maintains its old-world charm and has its name borrowed from our parent brand AZAD, a leading chain of restaurants in Trivandrum with a tradition that goes as far in time as 1940.
A unique concept, Bread Factory was conceived as a brand and not just another outlet for baked goods. The brand-promise is to create an ace shopping experience for our customers where premium quality goods are showcased in a visually appeasing manner with an ambience to match. No surprises, the 'cute boutique bakery' with stylish interiors, catchy background scores and sleek packaged savories hit the right chord from the start. With the leisure to touch and feel the products, an otherwise boring routine became a more cozy and relaxed affair.
And rest assured, all this and more comes with a price-tag that doesn't gape a hole in your pocket. Think that is out of the world? Well, at Bread Factory we call it value for money and lifestyle enhancement.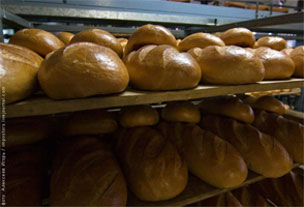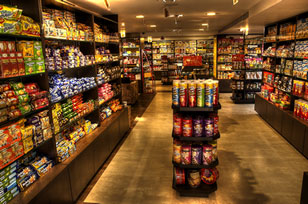 THE FLAGSHIP STORE